It seems like stores these days can never live in the moment. It's hard to find seasonal decor for the current holiday because the next holiday decorations have already arrived. I went shopping yesterday and noticed Christmas music was playing in almost every store. I wanted to shout, "slow down people, it's not even Thanksgiving yet!" But it's so easy to get swept up in the hubub of the next big holiday instead of focusing on the present one - I even found myself humming some classic carols when I got home. So in an effort to live in the present, here are a few of our favorite recipes, crafts and Turkey Day essentials to help you get in the Thanksgiving Day spirit! It's a favorite holiday of ours and deserves it's own moment in the sun.
Cocktails: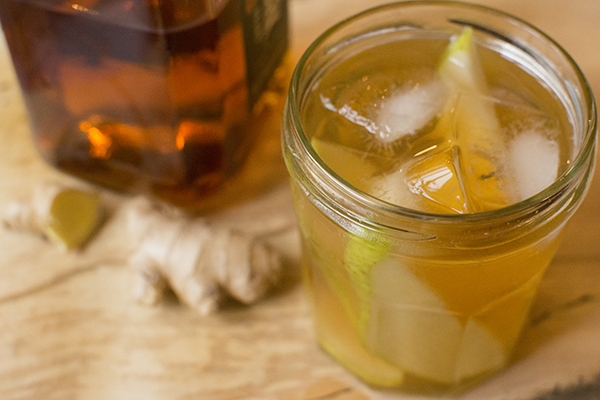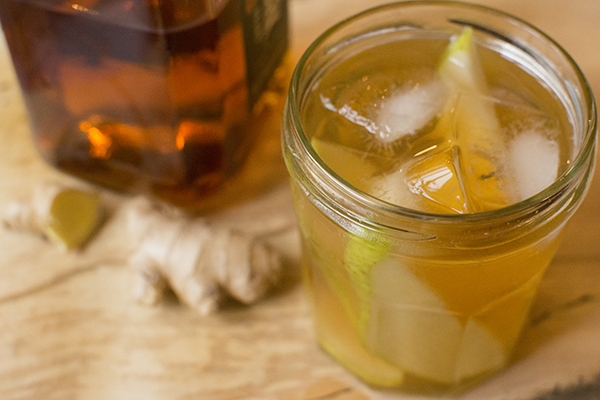 Oh yeah, and I just bought this game to play after dinner. Watch this video to see how it works - the grandfathers laugh cracks me up! I can't wait to play with my nephew!
Hope this gets everyone in the mood for the upcoming Thanksgiving festivities. Let's remember to slow down and give thanks for everything we have this year before breaking out the tinsel.
(all photos, jamie grill photography)