It's my favorite time of year - gift guide season! Below is a gift guide/personal wish-list to get you in the gift giving mood! Jamie knows how seriously I take my gifting, in the past I have bought Jamie's present over the summer because inspiration hit early! (But not this year so I'm excited to see her guide next week to get some ideas!)
There is a little something for everyone on my guide from your sisters who deserve new makeup and a clutch, your adorable new niece who will, of course, love pizza one day, your mom who loves the night-sky, your husband who could use a calendar of good memories on his office desk while he works late, to your coworker who takes his coffee seriously, your photographer boss who still loves polaroids, your fashionable best friend who could pull off any hat, and to the person who was naughty enough to receive coal, but good enough that it comes in the form of a charcoal beauty set.
Below is a click through slideshow as well.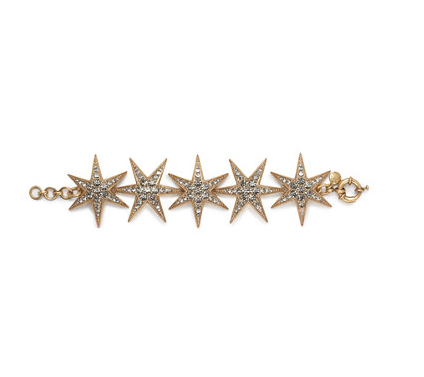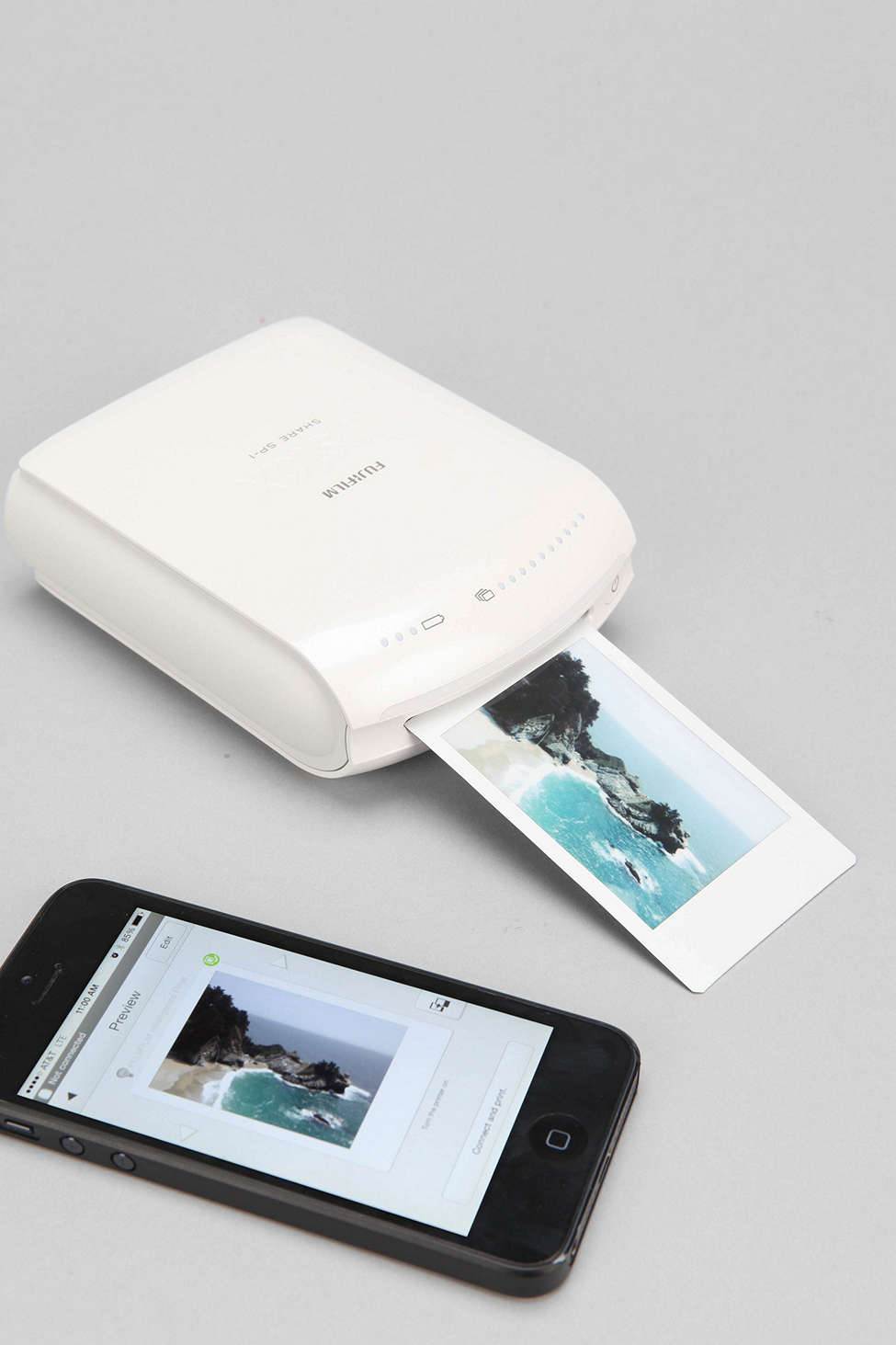 (Click on the image to be taken to the website!)